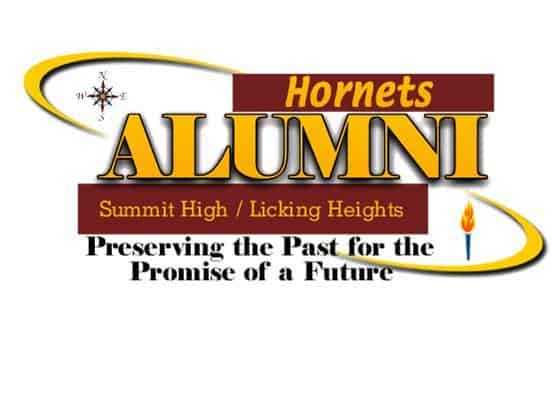 2022 Reunion Banquet

Licking Heights Alumni Association, Inc.
Preserving the Past for the Promise of a Future

Licking Heights Alumni Association, Inc. PO Box 77 Summit Station, OH 43073


E-mail Us
Look for Reunion Pictures on "FaceBook"
Membership and
Reunion Reservation Forms

Click Here! WORD format Click Here! PDF format

LOCATION for 2023:

Emswiler Farm Pavilion
13167 Morse Road
Pataskala, Ohio 43062
See Directions Below



The banquet facility does not have a liquor license,
so we are not permitted to serve alcoholic beverages.
But, it doesn't say you can't BYOB!
We will provide soft drinks.

The 2023 Reunion Banquet is actively being planned!




The banquet committee is working hard to make this an exciting and fun event. The menu and other details will be made available as soon as they are finalized. Check back often!


Reunion Pictures are now posted on Facebook.