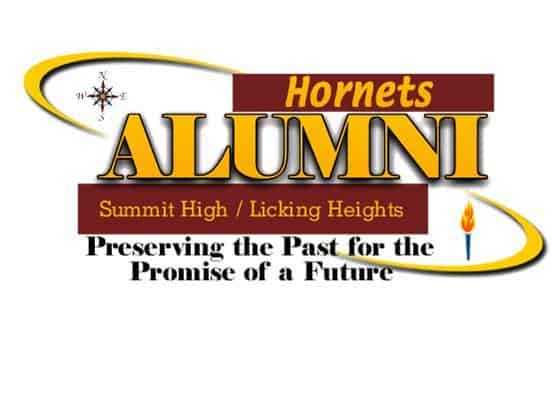 WELCOME

This is the

Main Menu
2022 Alumni Banquet
June 11, 2022 at Emsweiler Farms

Please click on
Banquet News
for updates and details.






Licking Heights Alumni Association, Inc.
Preserving the Past for the Promise of a Future

President: Christina Blythe Casto--'83

Licking Heights Alumni Association, Inc. PO Box 77 Summit Station, OH 43073


E-mail Us


The Licking Heights Alumni Association's annual Alumni Reunion Banquet will be held June 11, 2022, at the Emswiller Pavilion located at 13167 Morse Road, Pataskala, Ohio. We will be honoring the classes of 1972 and 1997.We are still planning all of the details but we will have a 50/50 raffle and a silent auction. BRING CASH!! Anyone interested in donating items for the auction can contact Christina Blythe Casto (christinal.casto@aol.com). Admission is $20 per person in advance or $25 at the door. Reservation and Membership dues forms are to the right side of the page and can be download and submitted. **UPDATE** This year, the doors will open at 4:30 pm and the menu will feature shredded pork and chicken. We and your classmates and friends look forward to seeing all of you.