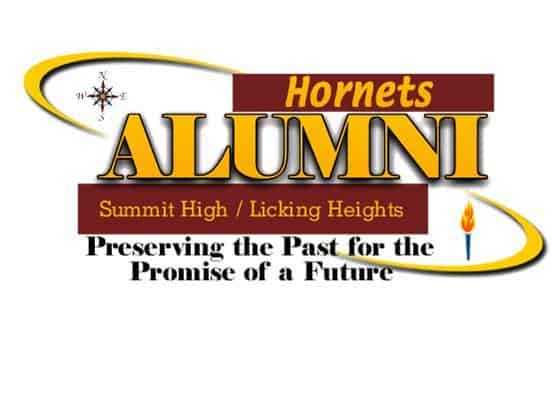 WELCOME

This is the

Main Menu
2021 Alumni Banquet
June 12, 2021 at Emsweiler Farms

Please click on
Banquet News
for updates and details.






Licking Heights Alumni Association, Inc.
Preserving the Past for the Promise of a Future

President: Christina Blythe Casto--'83

Licking Heights Alumni Association, Inc. PO Box 77 Summit Station, OH 43073


E-mail Us


The Licking Heights Alumni Association is planning on entering a float in the Pataskala Street Fair Parade. Any alumni interested in helping decorating or riding on the float should contact Christina Blythe Casto (christinal.casto@aol.com), or myself (schuler.mike@ymail.com) .We will be working on decorating the float Friday August 20, starting at 5 pm at the Emswiler Farm Pavilion (the same place we held the Alumni Banquet) 13167 Morse Rd. Pataskala, OH 43063. The parade is on Saturday August 21. We are also looking for about 20 LH Alumni to ride on the float.Any alumni are welcome but it would great for some from the Classes of 1976 and 1978 to help honor this year's Grand Marshals, LH Alumni, Dwight Hudson and Bruce Hart.