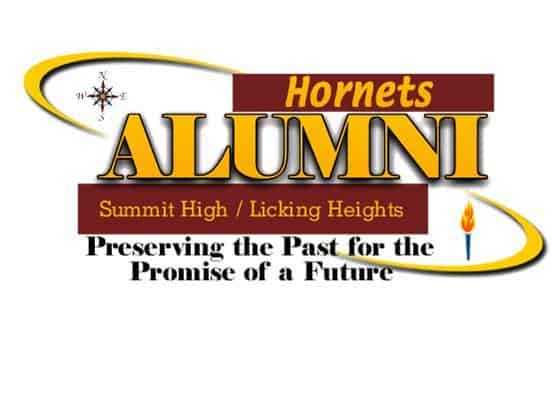 Licking Heights Alumni Association, Inc.
Preserving the Past for the Promise of a Future

Licking Heights Alumni Association, Inc. PO Box 77 Summit Station, OH 43073


E-mail Us
Here is an opportunity for your class to create its very own Class Web Page and it's FREE. That's right, it's FREE. It is one (1) web page for your class, compliments of the Licking Heights Alumni Association. You may want to look at the class of 1964 as an example or for some ideas. Our President, Tom Dunkle, is working on his class web page. Please keep in mind that we are not professional web designers and we use very simple on-line web tools from our host. Therefore, try and keep it simple. We hope that you enjoy this free service and will take advantage of the opportunity.
Here's how it's going to work, with some very minor conditions.

1. There must be one class representative or contact person.
2. The contact person must be an alumni member in good standing.
3. Articles should be submitted in Word format.
4. Documents should be submitted in .pdf, Word, or Excel format.
5. Pictures should be submitted in .jpg format and optimized if possible.
6. Submit your desired layout in detail to our Web Master.
7. The Web Master reserves the right to edit content and format.
8. Each class is limited to one (1) page (it can be a 'long' page).
9. Make sure you have permission to post personal information.
10. Class representative is responsible for all content…NOT the Association.
11. Please direct all inquiries and comments to our Web Master, Mike Schuler.